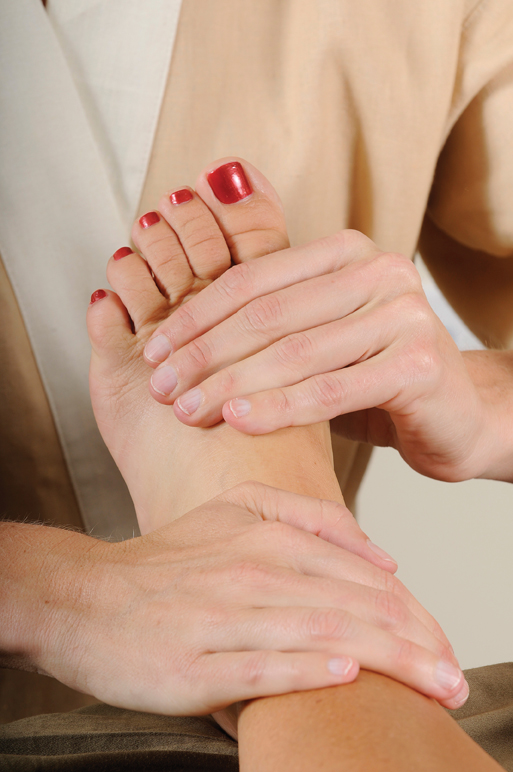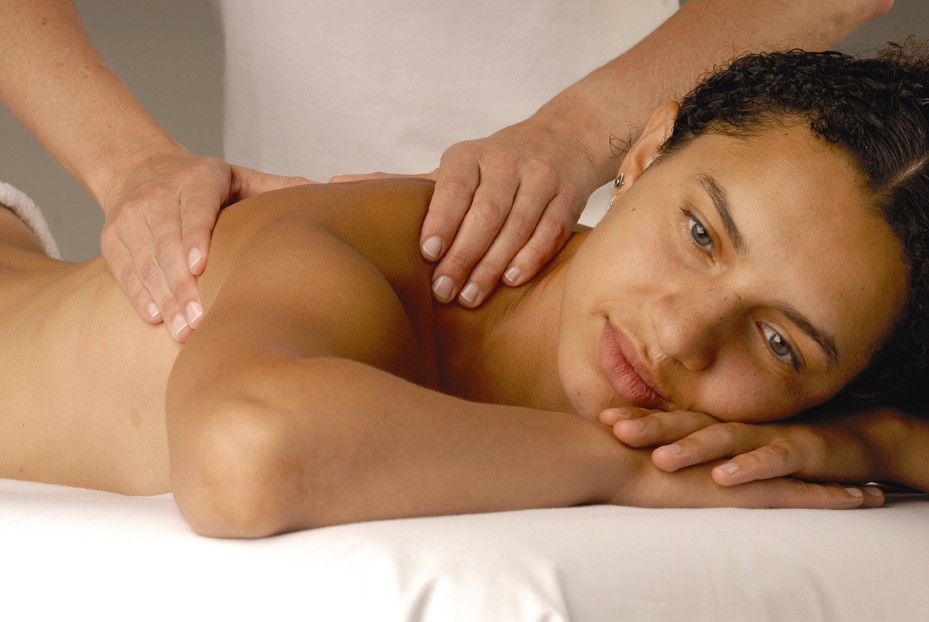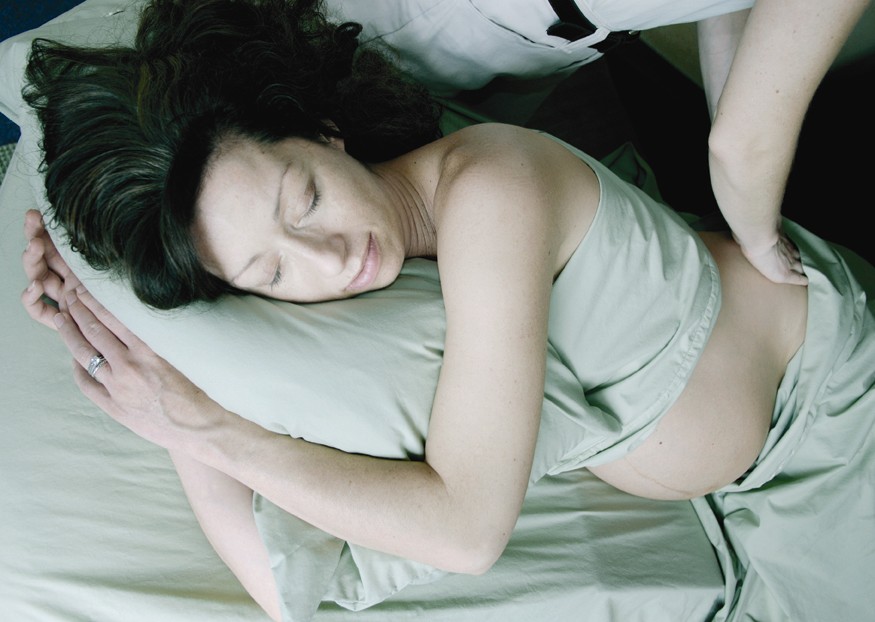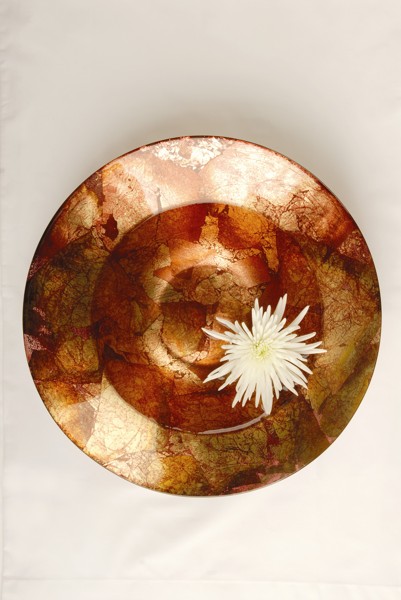 Rejuvenate Signature Massages
All of our massages are customized to help you reach your health goals. A variety of techniques such as Lomi lomi, Swedish, Deep Tissue, Sports Massage, Thai Massage, and Shiatsu are incorporated to create a one of a kind experience with maximum benefits.
Chair & Foot Massage (No Private Room) $1 per minute
30 Minutes Massage $35
60 Minutes Massage $70
90 Minutes Massage $95
Couples 60 Minutes Massage $125
Silver 60 Minutes Massage (Ages 65-69) $65
Kupuna 60 Minutes Massage (Ages 70+) $55
Massage Series
Whether you see us for pain management, maintenance of mobility, prenatal care, or stress relief- optimize your massage goals and progress by maintaining a regular massage routine. Our massage series makes it easy and feasible for you to reach your maximum health goals. Purchase massage series online here.
3 - 60 Minutes Massages $165
3 - 90 Minutes Massages $255
Massage Add-Ons
Customize and enhance your massage session for even more benefits and pampering.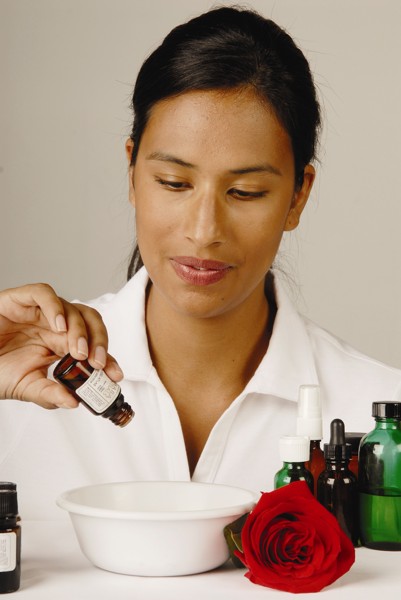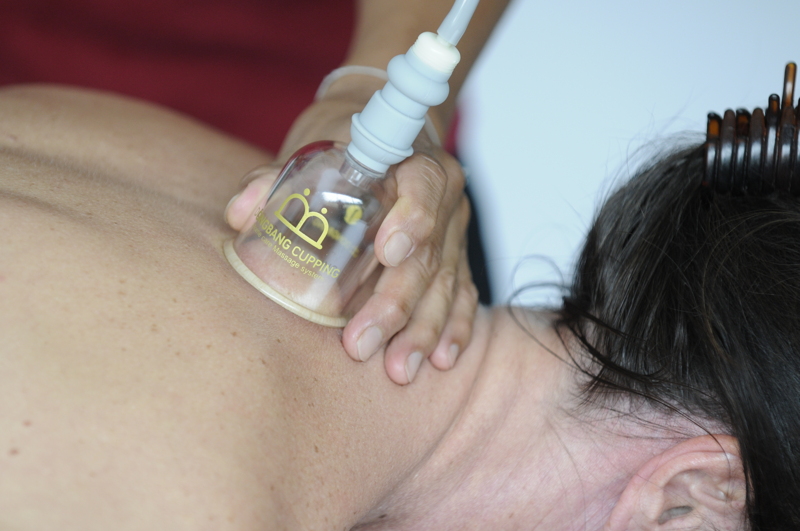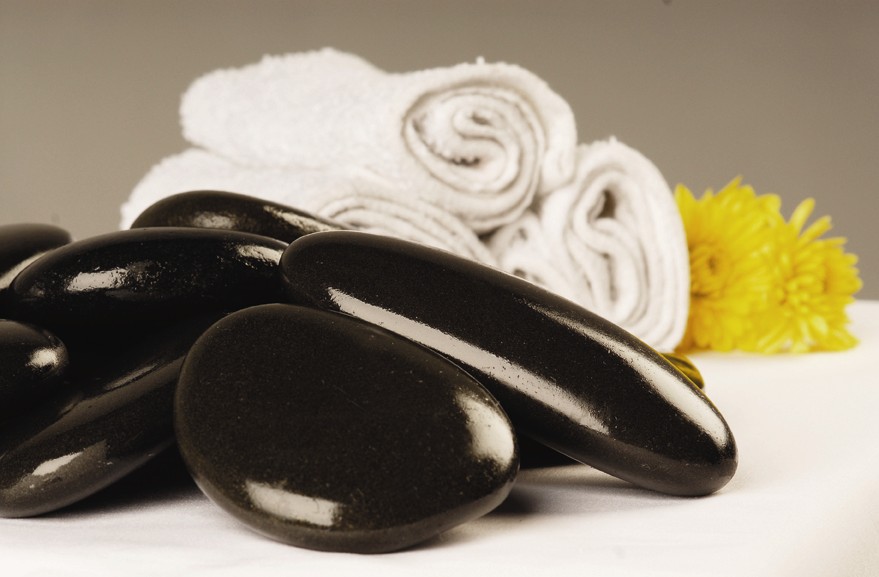 Aromatherapy ($5) The benefits of herbs, flowers, and woods have been harnessed in essential oils across the globe for centuries. After a consultation, your therapist will utilize a blend of medical grade essential oils to enhance your experience mentally, physically, and spiritually.
Aroma Cupping ($10) Chinese cupping increases circulation of the blood to eliminate toxins and restore proper functions in the areas of range of motion and swelling. By combining this age-old practice with aromatherapy, it maximizes the benefits for those who are suffering from work-related stress and anxiety.
Kinesio Taping ($10) Thin, stretchy, elastic strips of tape are strategically placed to support and stabilize a wide variety of joint and muscle injuries and swelling. Pain relief, prevention or relief from muscle spasms/cramping, and support of weak joints and muscles are amongst the vast benefits of Kinesio Taping. Our medical grade tape does not bind or constrict movement, and therefore, is highly recommended for continued use following your treatment.

Acupuncture
Acupuncture is a centuries old technique based on Chinese healing methods. At the heart of Chinese medicine is the notion that energy or "Qi" flows through energy pathways in the body. Each energy pathway, or meridian, is linked to an organ. Too much or too little flow and blockages can cause an imbalance of Qi, and therefore, causes diseases and improper functions. Acupuncture can restore and balance Qi by using medical needles on points of the pathways.
*Online Gift Certificate Purchases